Hot Seagulls in Your Area Press Kit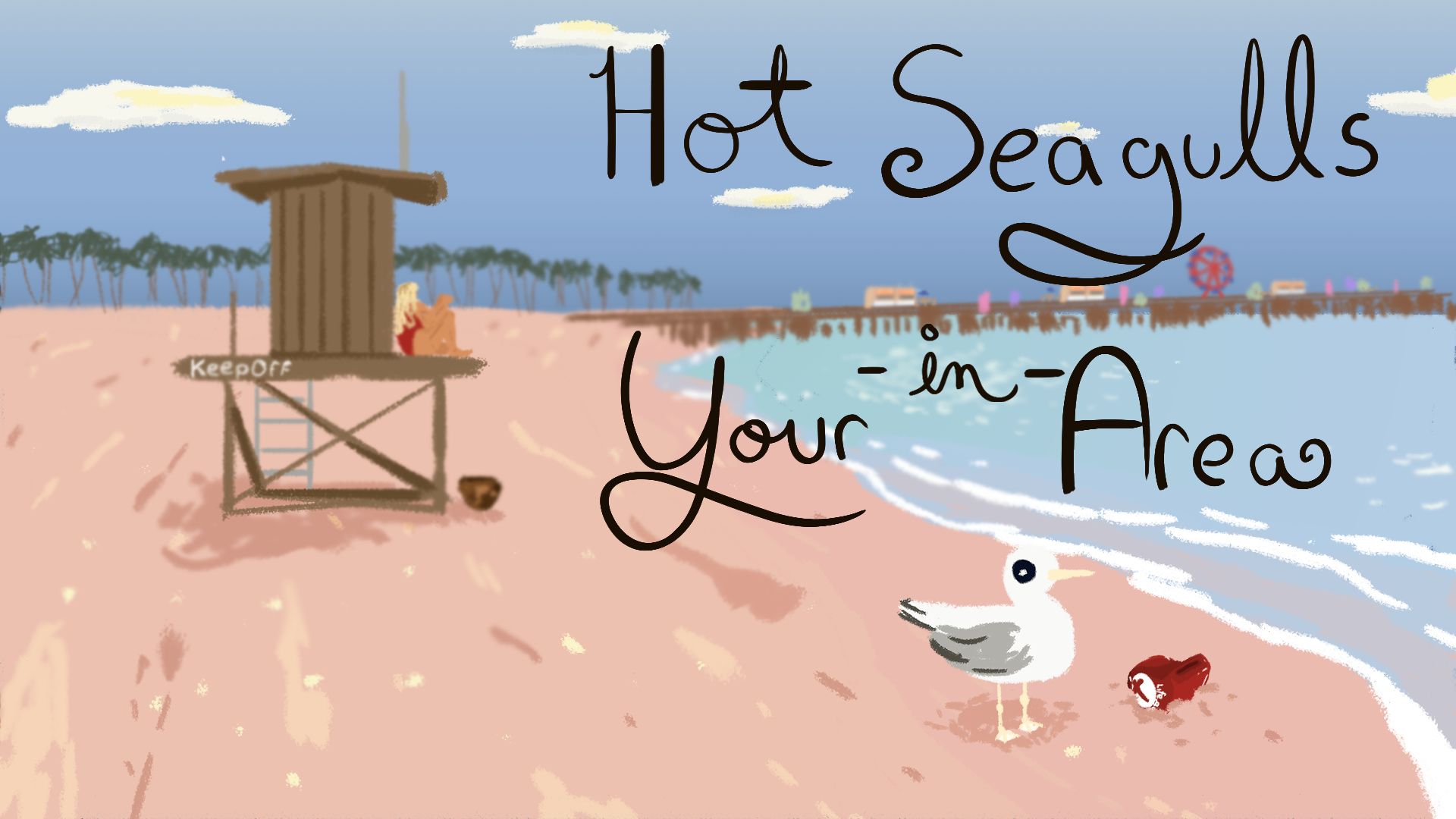 Description:
    Grab seagulls, put lipstick on them, and make them kiss! Play as a Bodybuilding Baywatch Babe who has just discovered the demonic Whistle of Ultimate Power. When she blows The Whistle of Ultimate Power, she meets The Hell Fiend of Ultimate Power. He tells her that in order to find Ultimate Power, she must gather all the seagulls on the pier and…
Make...

Them.......
Smooch!
Play this game to join the search for Ultimate Power, but be warned, with Ultimate Power, comes Ultimate Responsibility.
Our Genious:
    Wet Little Games loves two things: seagulls, and making everything in the whole world smooch. In Hot Seagulls in Your Area, we blended these things. So snatch those floppy lil gulls right off the pier and make them kiss! 
This game was born out of a desire to make something from a genuine place of joy. By following what makes us laugh, we hope to make you laugh right along with us. Hot Seagulls in Your Area is a mish mash gobbledygook of the mechanics we thought would most accurately express the experience of smooching seagulls. In a world where you can put lipstick on seagulls, why wouldn't you?
Features:
A point-and-click overworld full of fun characters with strong personalities

A physics-based, QWOP-like smooching minigame full of floppy tongues and flappy wings

The opportunity to choose which gulls smooch, complete with individual backstories and descriptions

A deep story, deeper than any told before. This is truly the Citizen Kane of video games.

Collectable lipsticks to gussy up your gulls

Rich and meaningful dialogue

A cure for Baldness (not guaranteed)

Non-player characters that watch your progression. Nay, your every move!

A Galaga- style final boss where you Finish Him
FactSheet:
Developer:

Wet Little Games

New York, USA

Release Date:

Platforms:

Regular Price:

Featured Here:
Credits:
Wet Little Games:

Leo Price:

Art, Programming, Music, Voice Acting

Jennifer Bourke (website):

Art, Programming, Writing, Voice Acting

Kirsten Pilla
Contact:
Inquiries:

-OR-

bourke.jennifer.0@gmail.com

Twitter:
Trailer: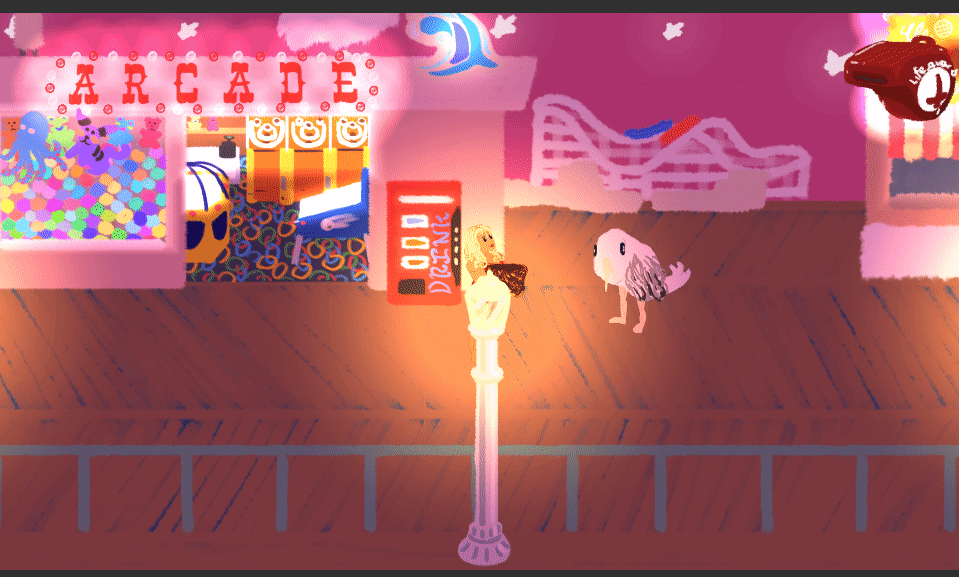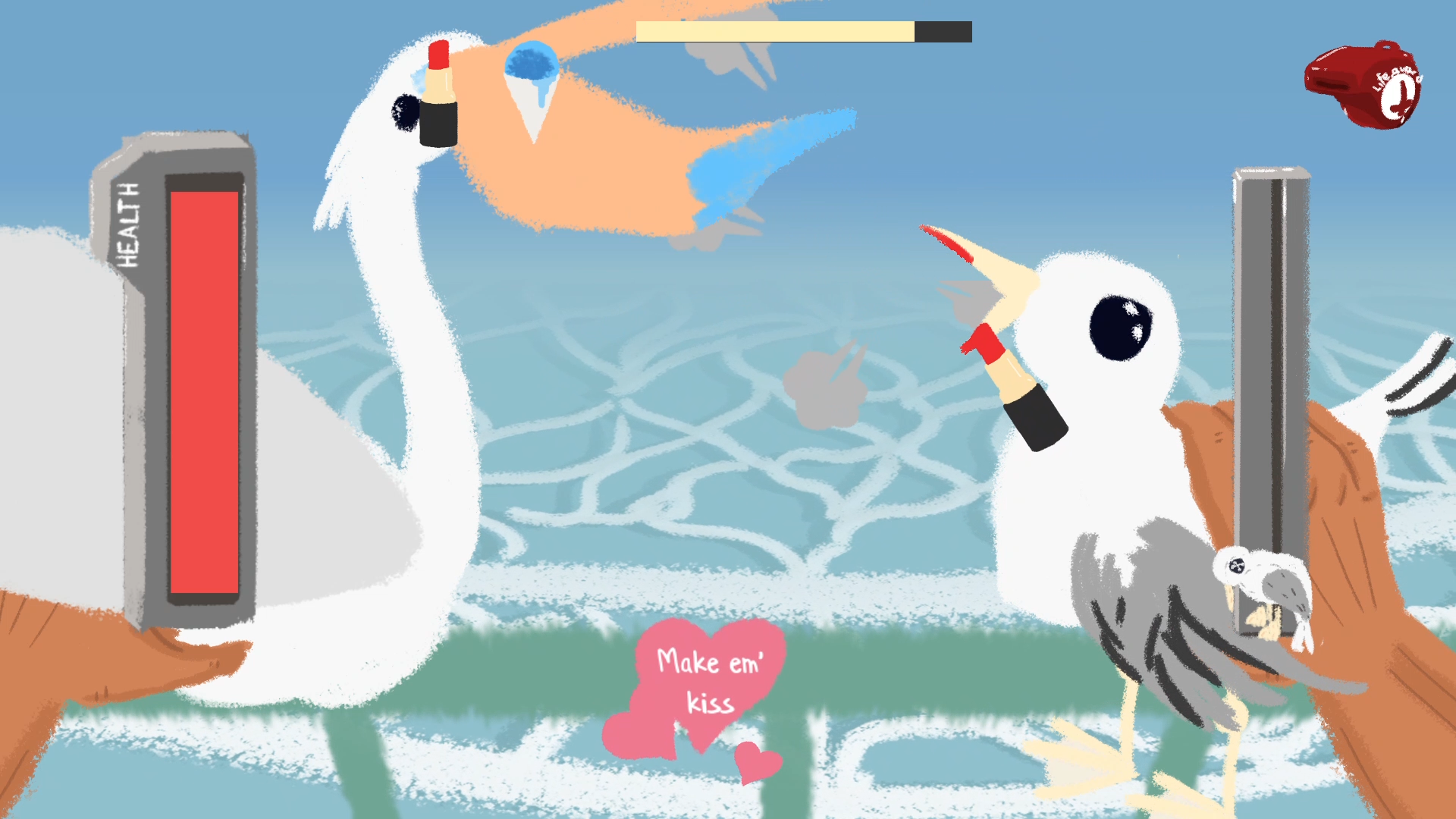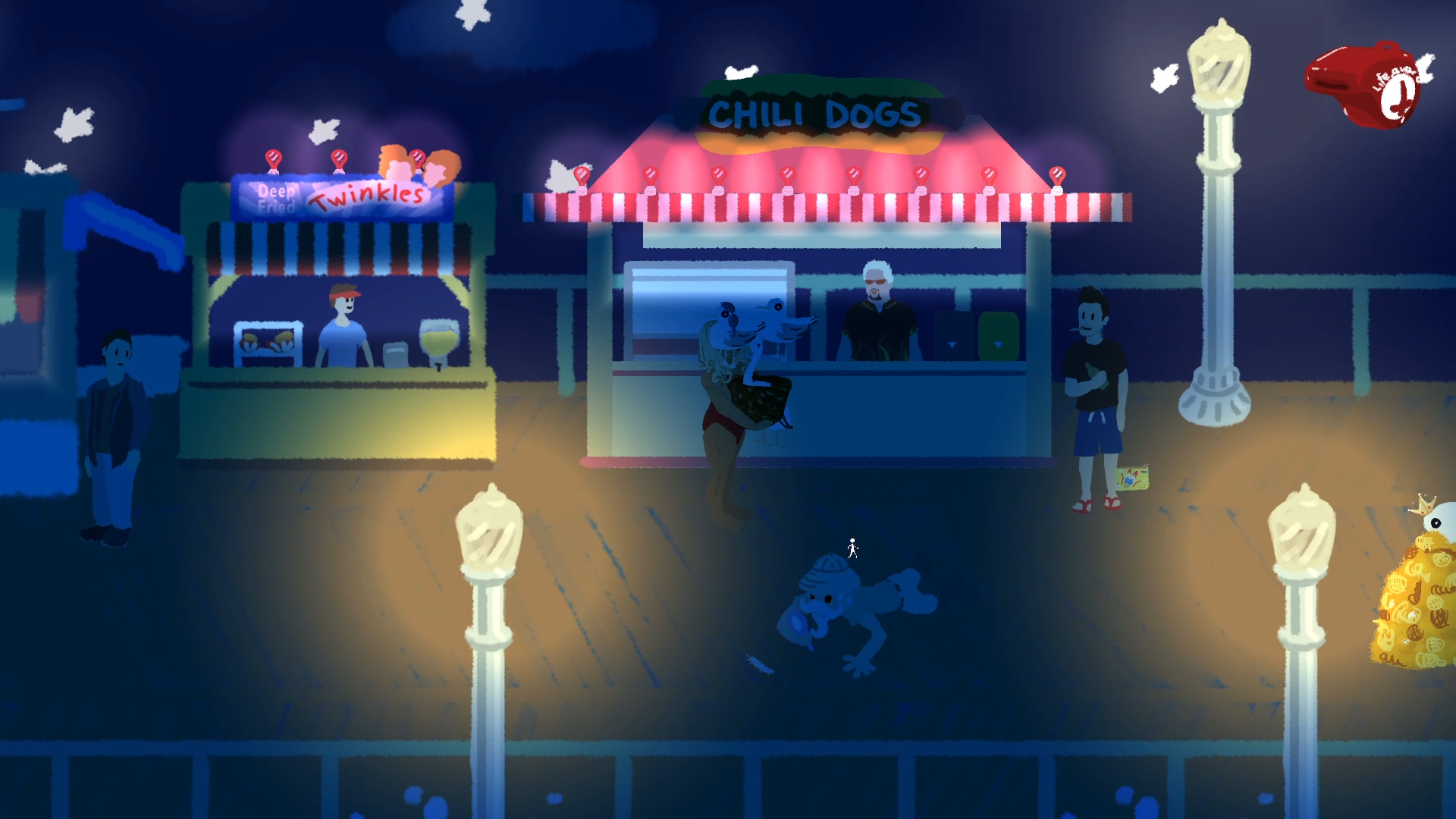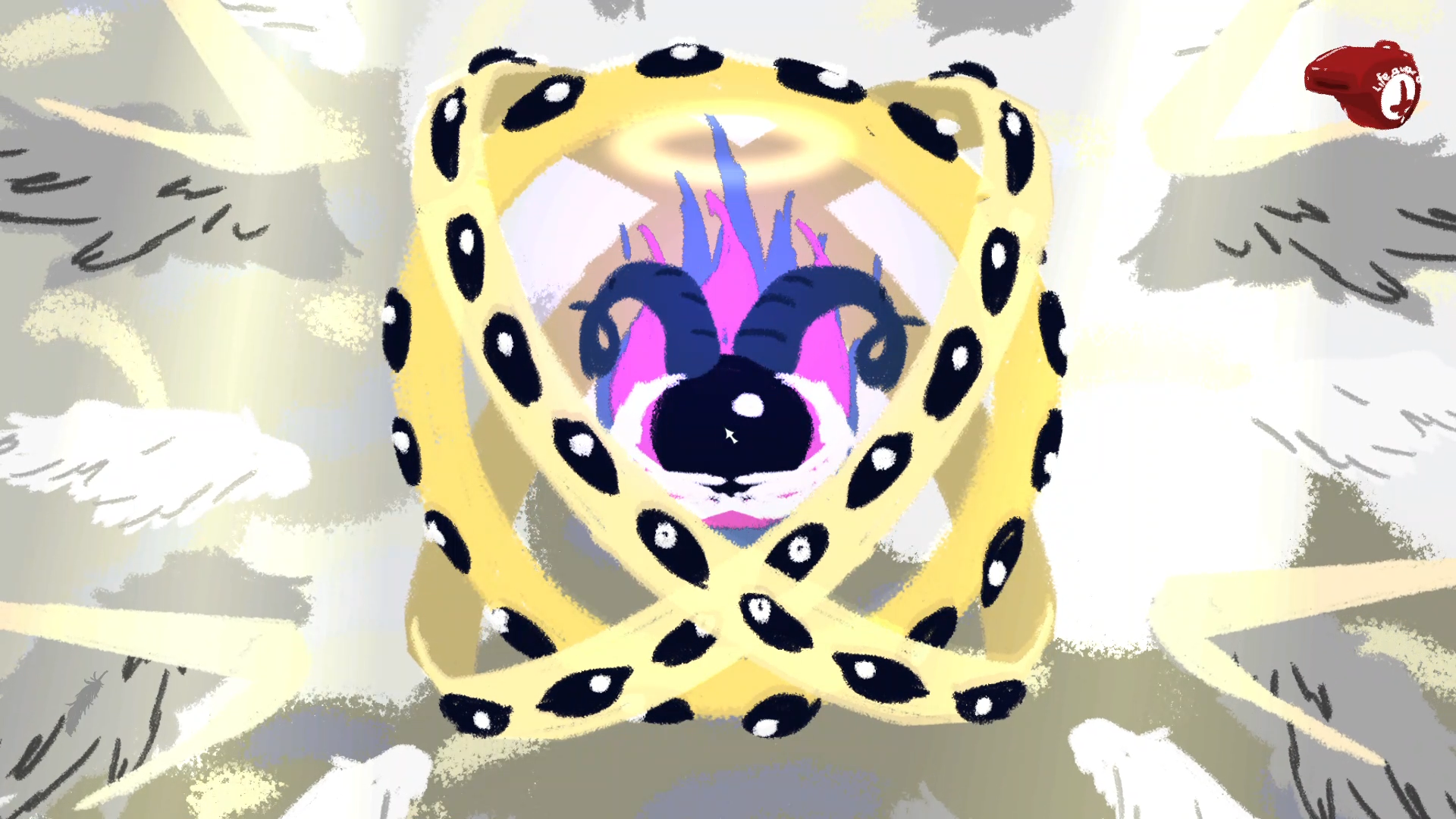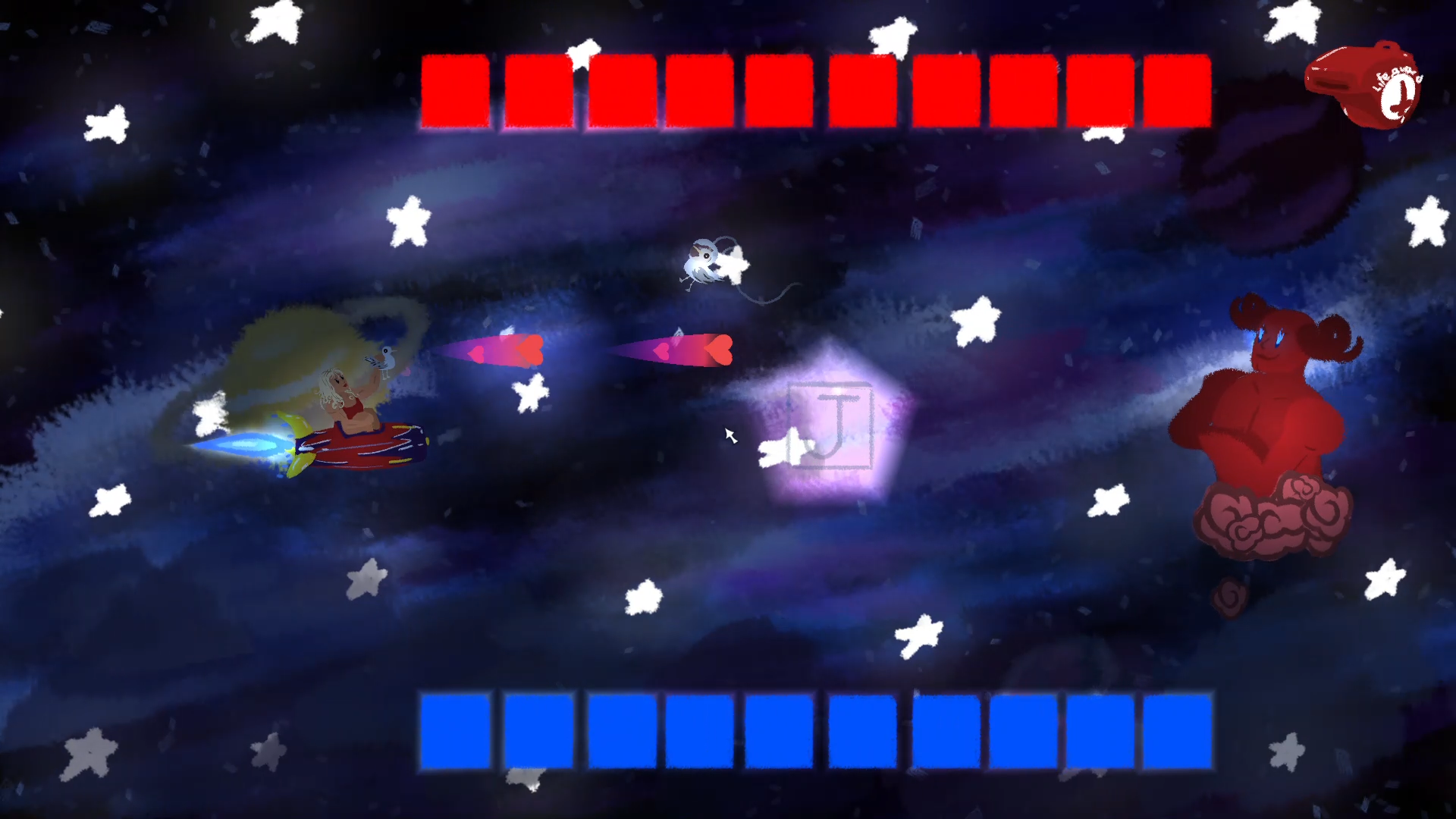 Dowload these and more images: here!